'After Rohtang' documents how Miyar valley has changed over the years
Team L&M
With an aim to create a dialogue about the 'change' in the Himalayas, Christina Noble and architect Gaurav Raj Sharma are holding an exhibition of their photographs of the region at the Art Gallery, India International Centre, New Delhi.
Titled After Rohtang, the exhibition looks at the remote Miyar valley and how it has slowly changed over the last 40 years, filtering the outside world at its own pace. The exhibition is timed to capture the settling of Rohtang pass into memory as the new tunnel throws up unprecedented changes for Miyar in the near future.
The Great Himalayas have resisted outsid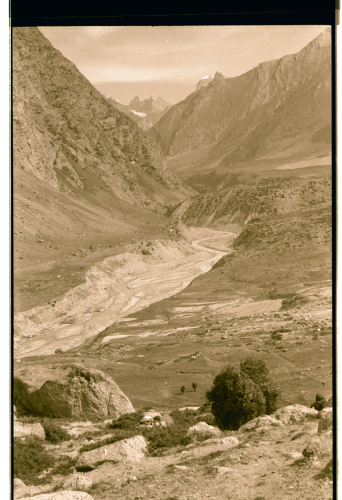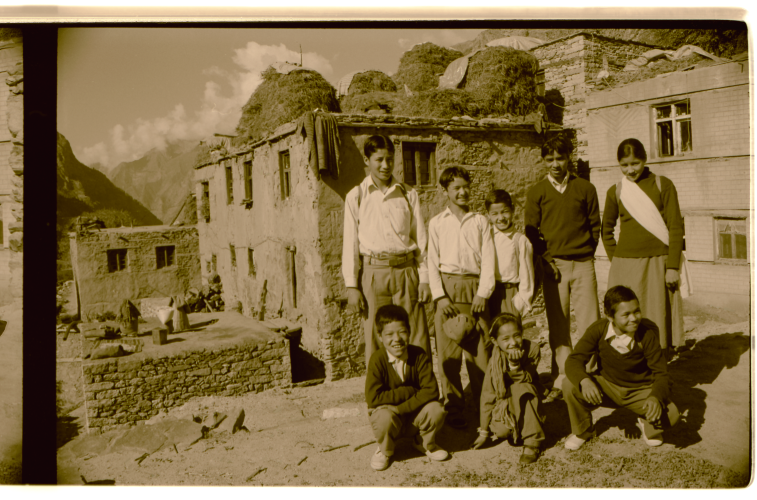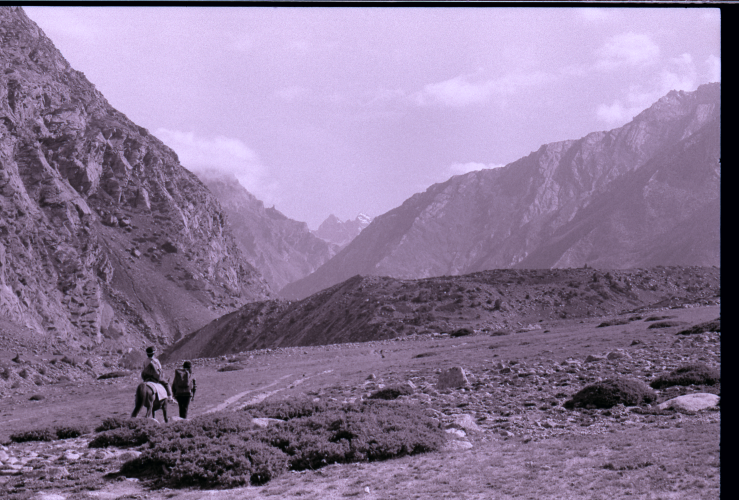 e influences for long periods, nurturing unique and the diverse cultural systems within their folds. Miyar in located within one such fold in the NW corner of the district of Lahaul and Spiti in Himachal Pradesh.
For centuries, the formidable Rohtang pass was the only link between Miyar and the outside world, but this came to an end with the opening with the opening of the new 9km long Atal tunnel in 2020. The tunnel cuts across the Great Himalayan range.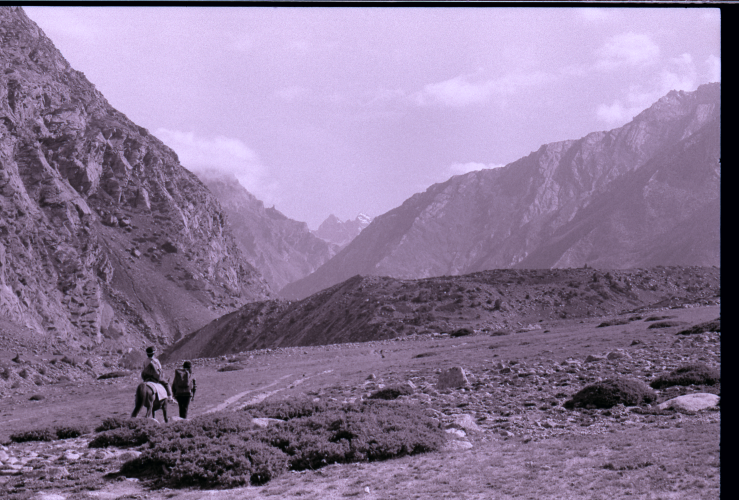 "The idea for this exhibition was mooted in 2019 after a visit to the Miyar valley. The Rohtang tunnel was about to open then. In fact, one of the panoramic photograph of the Rohtang La was taken just a few weeks before the opening of the tunnel," says Sharma, Founder of the architecture and critical design firm Under Mango Tree.
Sharma's love affair with Himalayas started when he first travelled to Lahaul and Spiti at the age of 19. During this trip, he walked, hitchhiked and travelled alone to villages across the Rohtang La and Kunzum La. In fact, his dissertation at the School of Planning and Architecture, New Delhi in 2001 was also based on this journey of his.
Years later, in 2018, he curated Himalaya 1:1, an immersive building, landscape and environmental art residency in Miyar under the aegis of Hamara Miyar. One of his works – a house saddling a mountain ridge which drains rain water into India on one side and Pakistan on the other side won the 2021 Kyoorius Design Award.
Exhibition on view till March 14, 11:00 to 19:00 daily